3 results total, viewing 1 - 3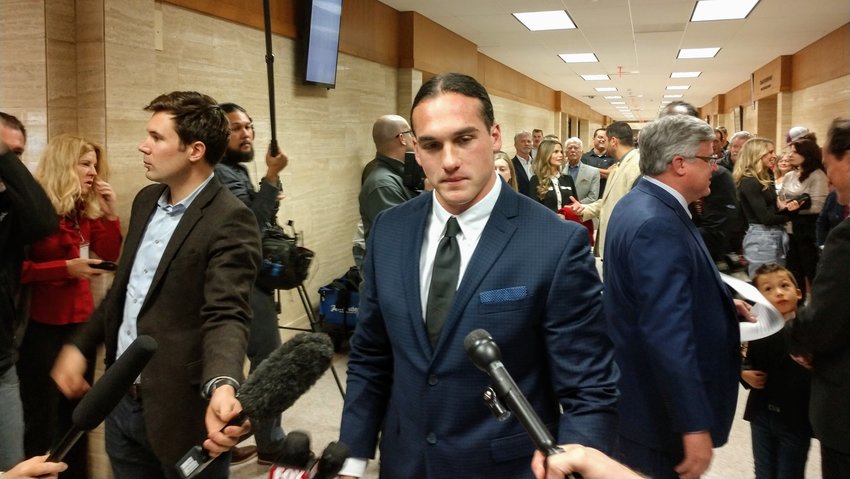 After 6 years of hardship and doubt, former Leander High School football star Greg Kelley wiped back tears Wednesday morning in Williamson County District Court as he gave thanks to God, his family and all of his supporters following his official exoneration from his 2014 conviction for super-aggravated sexual assault involving a child.

more
By JOSH MONIZ, Senior Reporter
|
11/27/19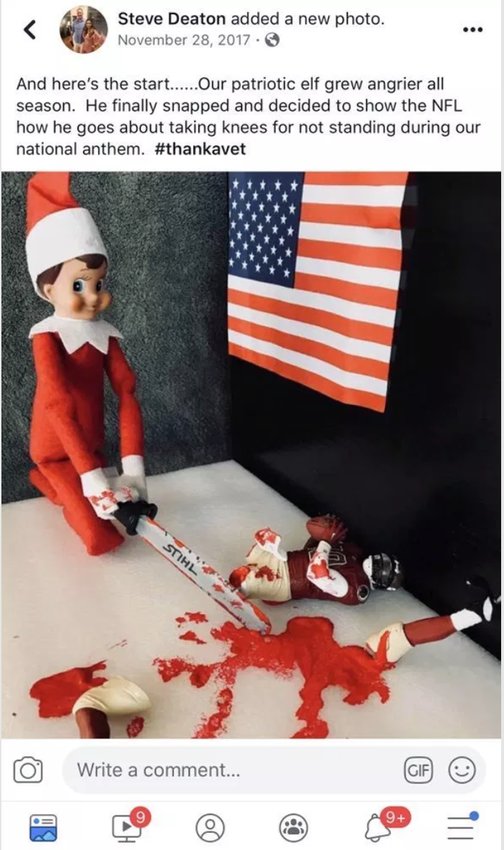 Dolls positioned to depict the graphic dismemberment of a black athlete or a joke about date rape were just some of the heavily criticized, now-deleted Facebook posts by a Williamson County Sheriff's Office commander, who was the focus of a recent report by the Southern Poverty Law Center. 

more
By JOSH MONIZ, Senior Reporter
|
8/5/19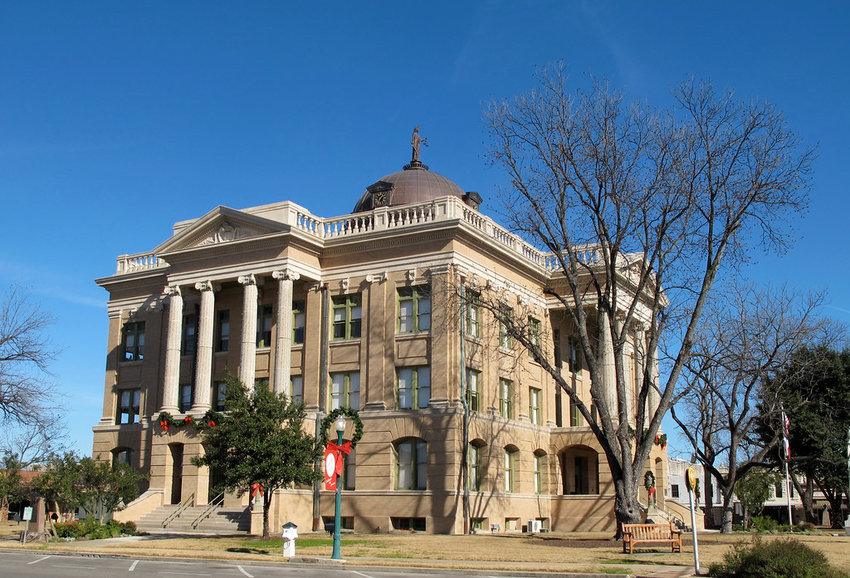 One by one, officials on the Williamson County Commissioners Court on Sunday gave their reasoning on why a proposal to fly pride and POW/MIA flags at county buildings was something they couldn't vote in favor of.

more
By SETH LUSTER, Community Reporter
|
6/26/19