3 results total, viewing 1 - 3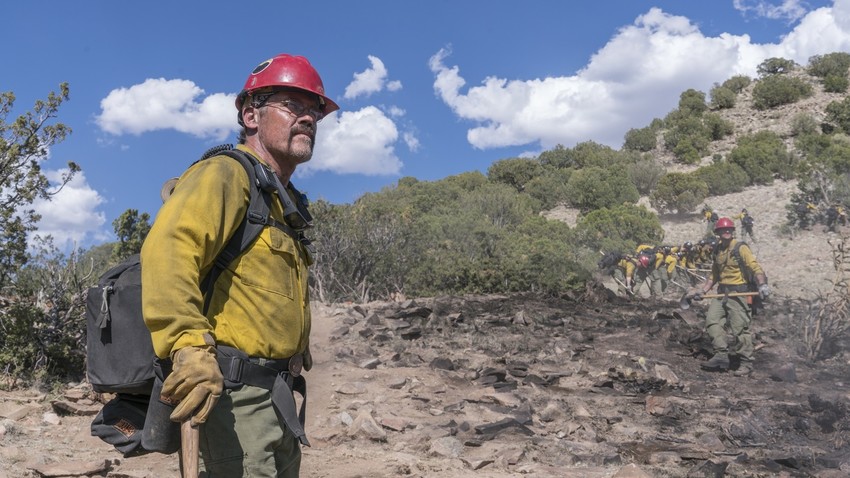 "Hotshots" is the name given to the elite line of men and women fighting our nation's wildfires. They are on the front lines as the devastating flames envelop the land around them. We take a look at …
more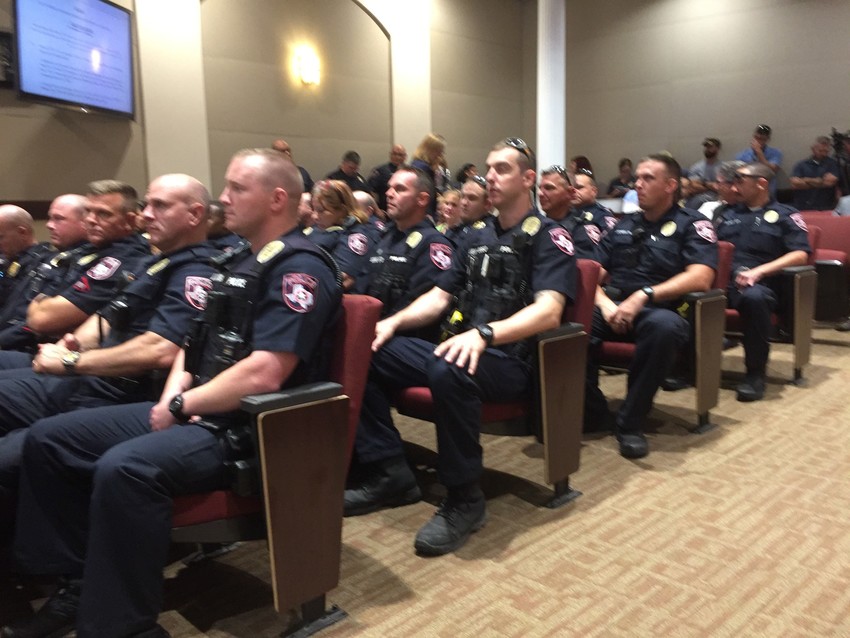 The Cedar Park City Council last week authorized the city manager to hire an Illinois firm to conduct an independent review of police policies and procedures related to criminal investigations.

more
By NICK BROTHERS, HCN Managing Editor
|
10/18/17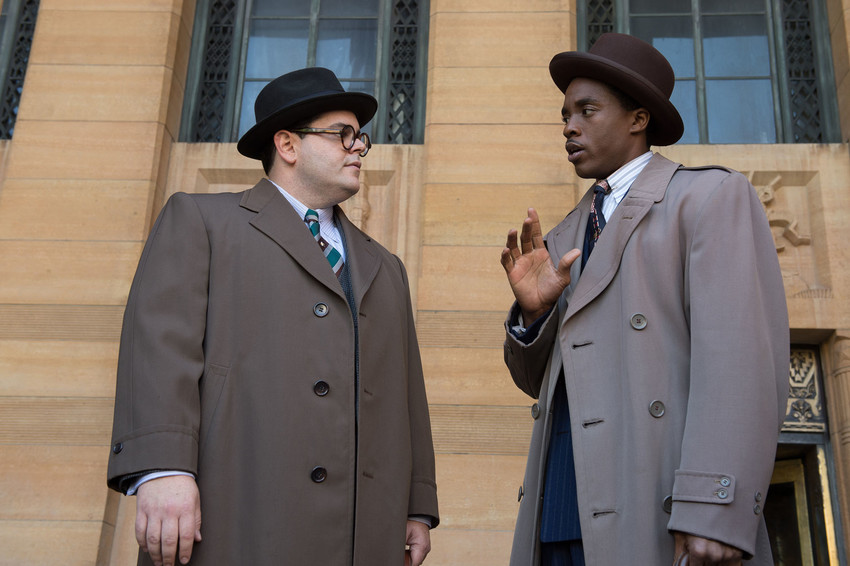 From slavery to the civil rights movement to present-day protests, race relations have always been an issue in the United States. The new film Marshall takes a look at one immensely positive figure in the struggle for racial equality and his actions that changed America.

more